Housekeeping of residential buildings -Québec
Nettoyage HK has expertise in cleaning condos, apartment buildings, and residential properties so that all common areas remain spotless. We eliminate all harmful viruses and bacteria, leaving a cleaner and healthier environment.
In addition to our regular disinfection processes in all common areas, our professionals can provide a range of additional apartment complex cleaning services, such as:
Deep cleaning of common areas such as laundry rooms, lobbies, hallways, and recreation rooms.
Special deep cleaning of carpets, hard surfaces, mattresses, and upholstery.
Floor stripping, waxing, and polishing services.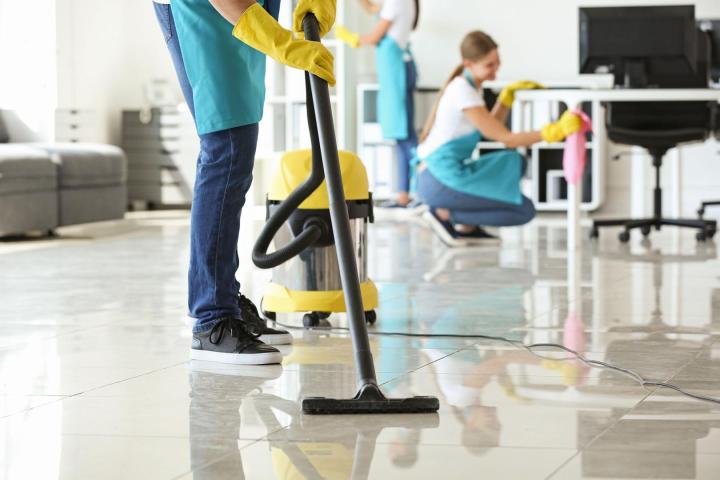 Cleaning of upholstered furniture and other fabrics
Our professionals come directly to your home to refurbish your upholstery. Our technicians are concerned about your environment and will protect your home furniture from damage.
We work with specialized machines, hot water, and a unique technique to make your furniture look new. We also have protective and anti-odor products available, effective against tobacco, animal, and disease odors.
We offer an exemplary service in refurbishing, contact us for a free quote.
Mattresses
Carpets
Carpets
Couches
Armchairs
Chairs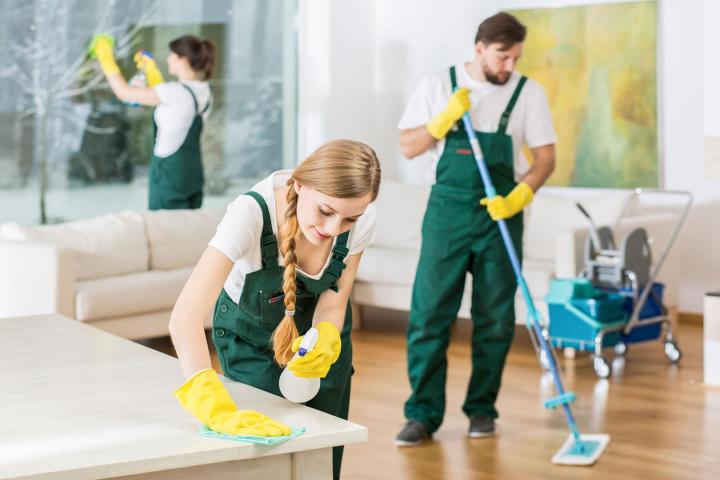 Fill out the form to learn more about our services.