Floor maintenance -Quebec
Located in Saint-Gilles, Quebec, Nettoyage HK offers floor maintenance services.
We can maintain floors in wood, vinyl, concrete and other materials.
Meticulous, we sweep and vacuum to remove debris and dirt from the floor surface, and wring out excess water.
For stubborn stains, we use specific products adapted to your floor.
Once cleaning is complete, a thorough rinse with water is performed to remove product residues.
Note that Nettoyage HK's services are not limited to floor care.
We also offer other services to ensure the cleanliness and comfort of your space:
You can count on us to take care of your home.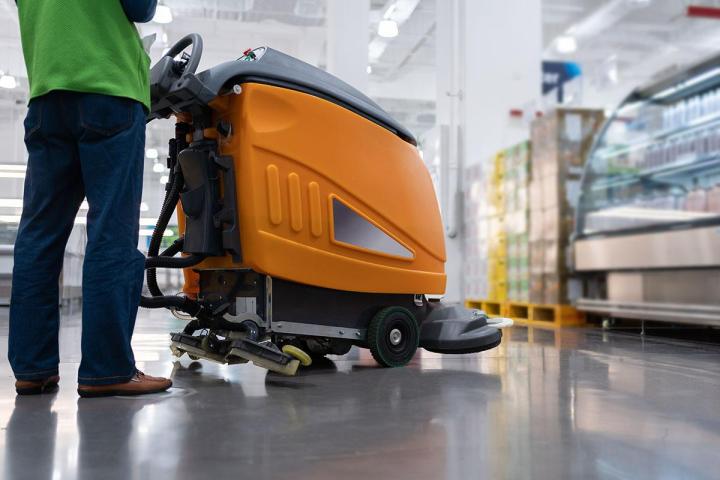 Fill in the form to find out more about our services.