Floor stripping, waxing and scouring - Quebec
Located in Saint-Gilles, Québec, Nettoyage HK is at your service for all your floor stripping, polishing, waxing and scouring needs in:
Tile
Vinyl
Stone
Ceramic
Concrete
We can work in a variety of facilities, including offices, grocery stores, pharmacies, car dealerships, hotels, gas stations, convenience stores, commercial buildings, restaurants and schools.
In addition to these services, we also specialize in cleaning upholstered furniture, sofas, mattresses, rugs and carpets.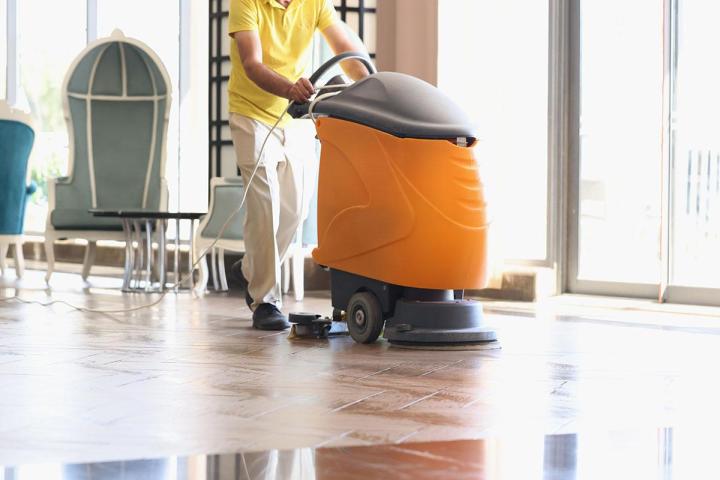 Fill in the form to find out more about our services.