Located in Quebec, Nettoyage HK specializes in carpet maintenance and renovation.
HK cleaning processes
We use unique and effective processes to thoroughly clean carpets. We apply a self-cleaning product to the entire surface. We then spray stain control products. Bacteria and dust mites are vacuumed away with a special machine equipped with a cylindrical brush.
After a few hours of drying, you will have a clean, hygienic and disinfected carpet. Dry cleaning of carpets is also part of our expertise.
We work discreetly so as not to disturb you during the cleaning.
We will do everything possible to clean your carpet in the best conditions in Quebec.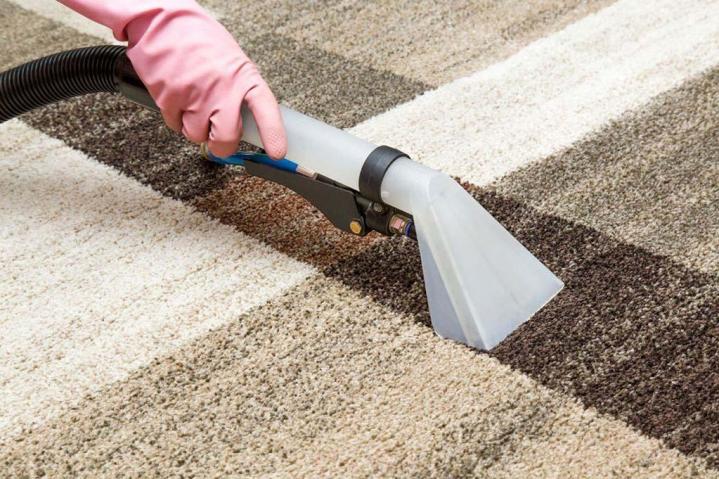 Our services
Upholstery cleaning (couches, sofas, benches and more).
Cleaning and washing of carpets
Carpet cleaning
Cleaning of hotel fabrics and mattresses
Our pluses
Experience
Know-how
Quality work
Advice
Competitive prices
Area of intervention
We travel to Quebec, Lévis, Pont-Rougen, Portneuf as well as La Côte-de-Beaupré, Bellechasse and Beauce.
A
professional job

in Quebec

Carpet cleaning requires the intervention of a professional. Experts in the field, we assure you a quality work at a competitive price.

Know that cleaning a carpet is important not only to have a clean surface, but especially to avoid breathing problems or allergies. Don't worry! We are there to maintain and disinfect your carpet.

We give a second life to all types of carpets, but also rugs, whatever their surface.

You can also contact us for upholstery or couch cleaning.
Carpet cleaning: get great value for your money!